Olivia McCain
2nd Grade Teacher
I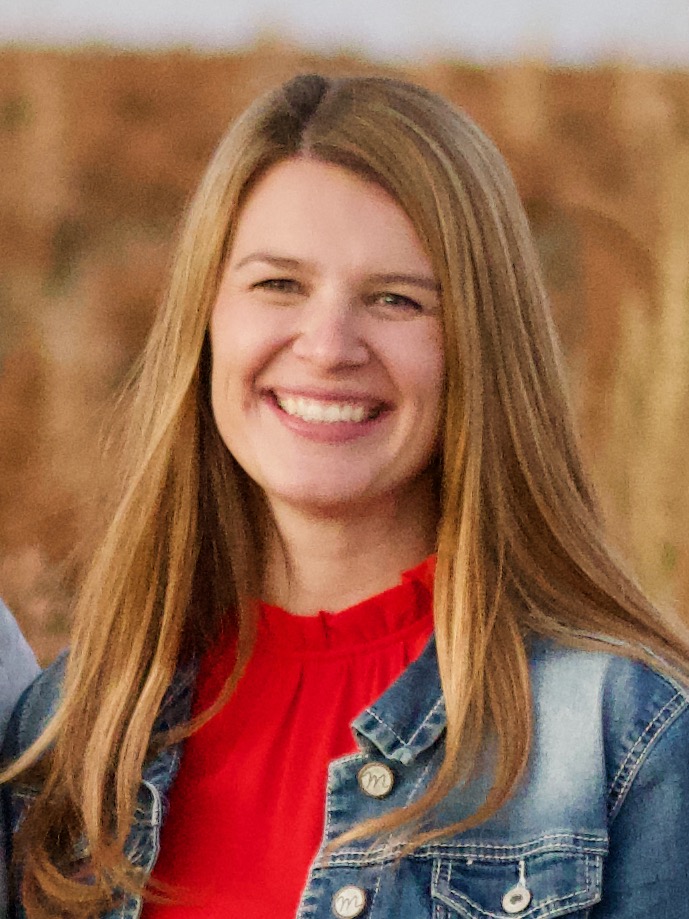 Hi, I am Olivia McCain, I am currently teaching 2nd grade at Maywood Public Schools. I graduated with my Elementary Education degree in May of 2011 from Midland University. In May of 2013, I graduated from Midland University with my Master's Degree in Leadership in Teaching and Learning. I taught seven years at Logan View Elementary near Hooper, Nebraska. I have been a substitute teacher at Maywood Public Schools, too.
My husband, Lucas McCain, is the principal of Maywood Public Schools. Lucas and I have three children, Parker, Brooks, and Aniston. We enjoy our time together as a family. We enjoy our time together visiting family, going to ball games, and helping on my parents family farm near Curtis.
Family is a big part of my life. I like to spend my free time with them. My parents are Doug and Paula Klein, who farm east of Curtis. My brother, Austin, and his family live there as well. My sister, Candace Broz, lives with her family in Cozad. My in - laws are Scott and Shari McCain of Fremont. My sister-in-law lives with family in Fremont as well.
My teaching philosophy is every kid, every day. My ultimate goal with each student is to build a positive relationship. This relationship allows me to teach the students in a positive, safe environment to build a love of learning.