Gang of new teachers descends on Maywood
Mr. Spangler is married to his wife Erica (Tiede) Spangler. They were married in 2006. They have two children. Jaelyn, 7 years old, and Blaine, 2 years old. Mr. Spangler had success in college as a student athlete competing in both Football and Track. He was a 6 time National qualifier and two time All American in Track. He was a school record holder and team captain during his college experience. Mr. Spangler was in the recreation profession for 12 years as a director before becoming a teacher. Mr. Spangler coached Track and Cross Country at Fort Hays State University for 8 years, in addition to this he coached for a combined total of 5 years for public and private schools. He had great success with all his coaching experiences with 7 Team Championships. He has had the pleasure of working with 16 All Americans, League Champions, and State Qualifiers as a coach. Mr. Spangler has also coached football and basketball for 2 years in public school systems with winning seasons each year respectively. He has enjoyed working with all levels of student athletes and is excited to be a part of the Wolves/Tigers as the PreK-12 Physical Education teacher and Coach. Mr. Spangler enjoys spending his free time with his family when he is not coaching or teaching.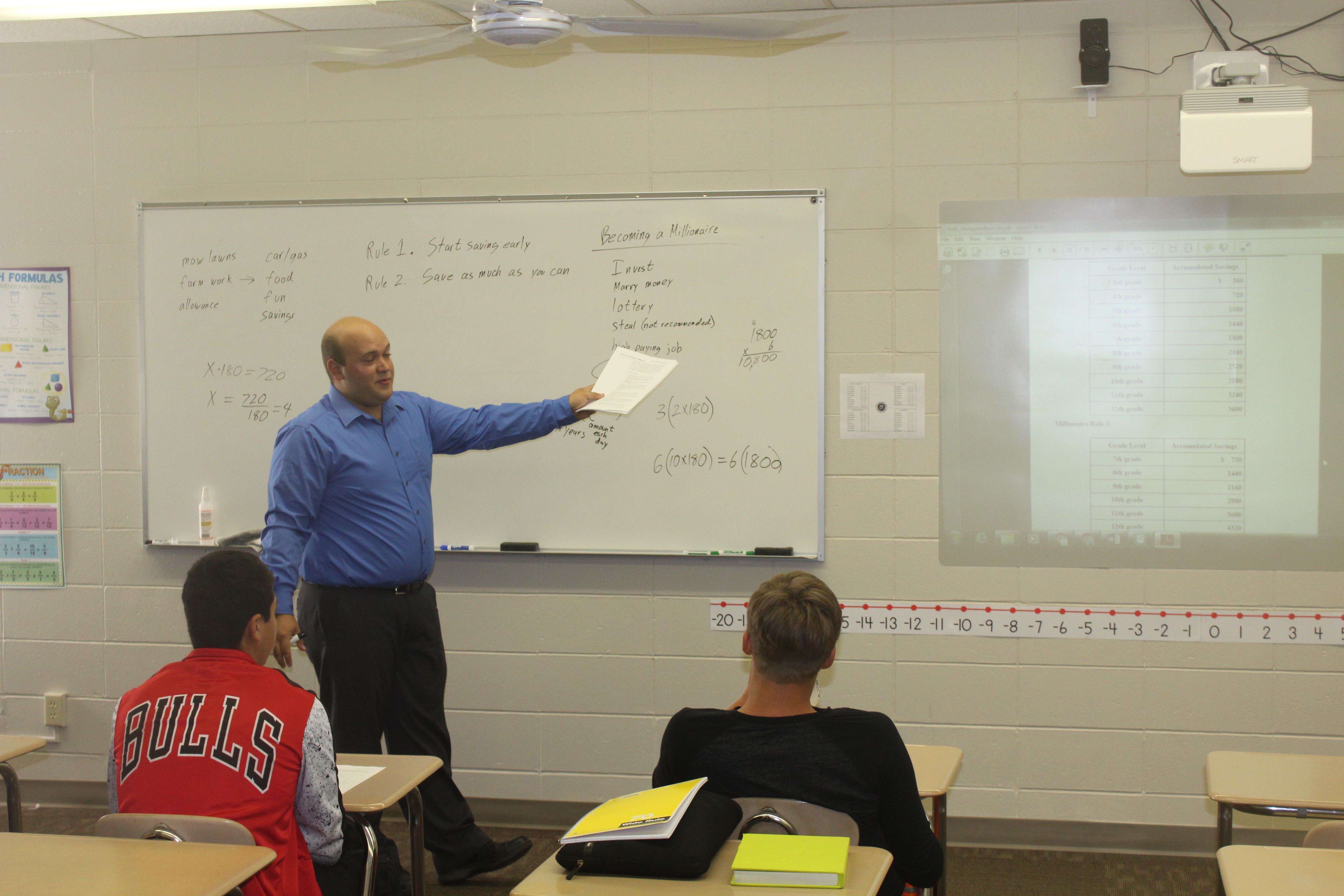 Hello, my name is Ben Weyeneth. I grew up farming south of McCook, Ne and graduated from McCook High School. I earned my degree from the University of Nebraska at Kearney and am currently endorsed to teach secondary mathematics (7-12). I still live south of McCook and continue to farm in my free time. The 2016-17 school year will be my first year teaching and I greatly look foreword to the experience.
I hope to share my passion for mathematics that I learned from my math teachers with my own students. It is important for students to learn the value of math early on as it cultivates critical thinking and logic that will be useful throughout their academic career and their life away from school.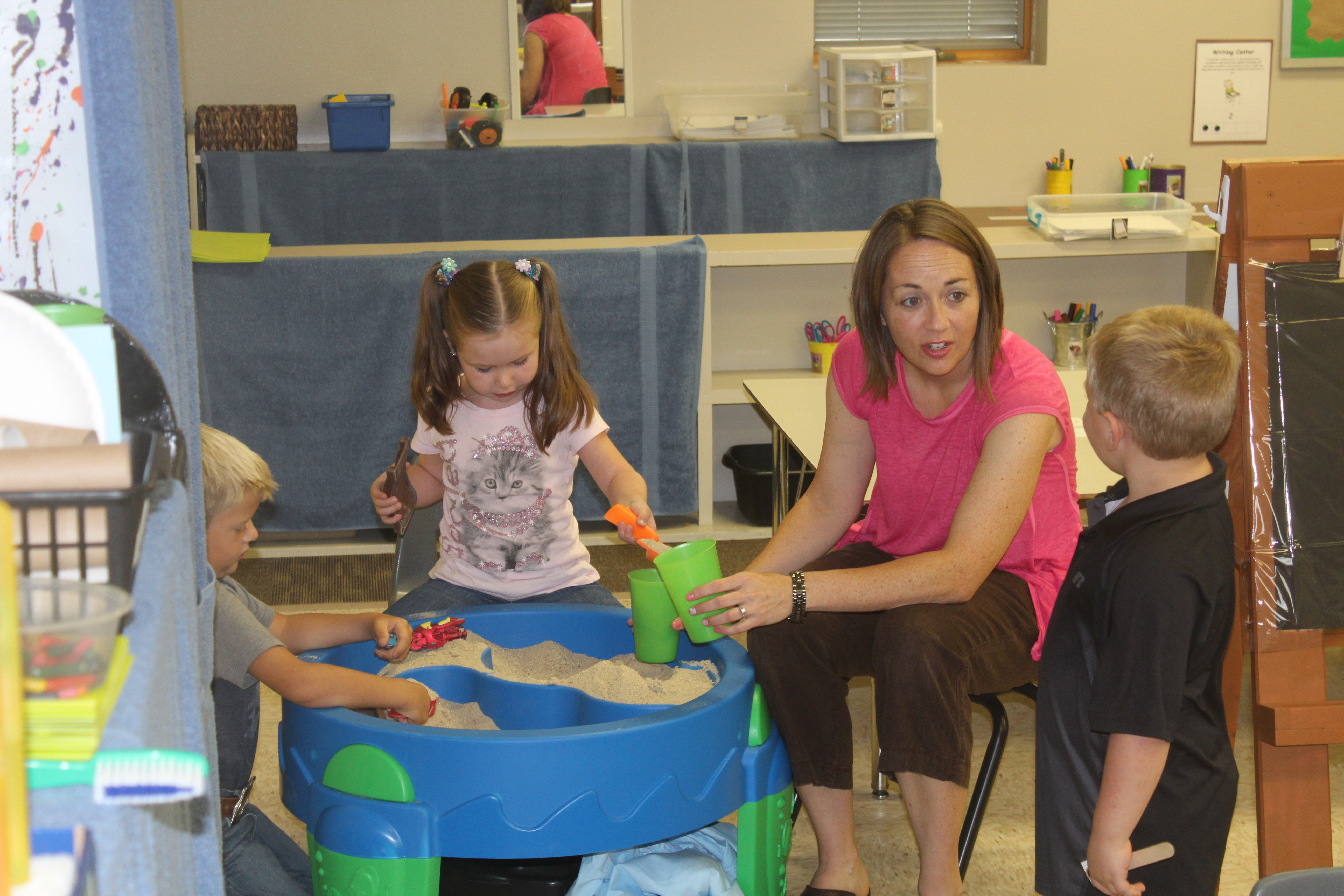 I am excited to be the new preschool teacher in Maywood. This will be my 12th year in Early Childhood Education. I worked in Head Start early in my career and most recently in Early Childhood Special Education the past 4 years in Holcomb, Kansas. I am originally from Goodland, Kansas and graduated from Kansas State University - Go CATS! I enjoy spending time with my family, Mr. Joe Spangler (your new PE teacher), Jaelyn (7 years old, 2nd grade), and Blaine (2 years old). We like to be outside riding bikes, playing at the park, spending time with family at the lake, and visiting family in Kansas. We look forward to all being in the same district here in Maywood.
I grew up in West Point, NE and graduated from West Point High School. After high school, I moved to Kearney to attend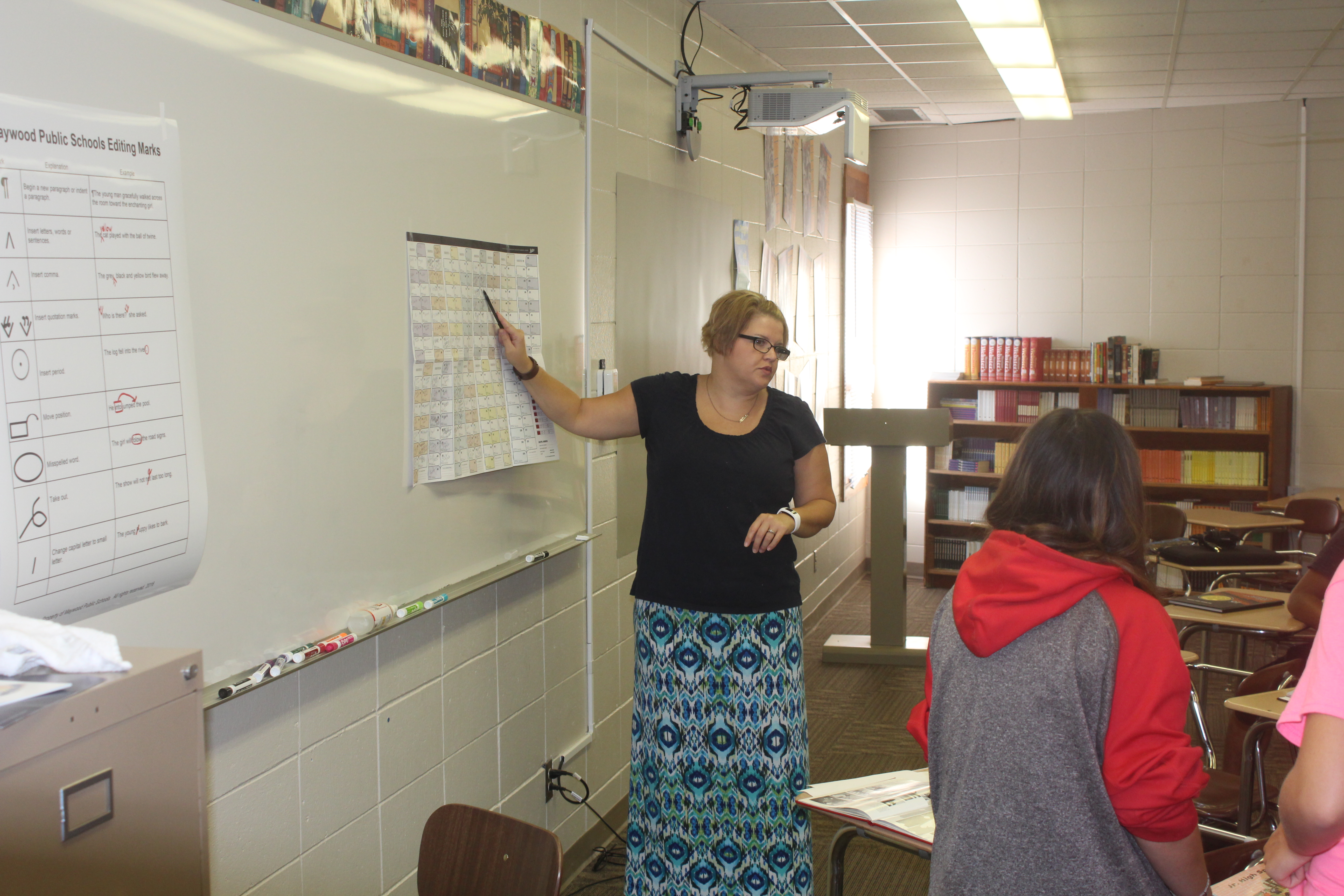 the University of Ne at Kearney. While there I met my husband, Jason. We then moved to northeast Nebraska and I
finished my teaching degree at Wayne State College. After graduating I took a job with Madison Public Schools as the Alternative Education Teacher. I taught a wide variety of classes in grades 6-12. I loved teaching at Madison and built great relationships with the students and staff while I was there.
Last year, my husband took the principal position here at Maywood and I substitute taught for the district. When the English position opened, I eagerly applied and received the job. I have had a lot of fun teaching English this year and think the students and staff are great!! I feel very lucky and blessed to be a part of the Maywood School District and this community. Jason and I are blessed with two daughters. Emma is nine and is in the 4th grade. Mykel is four and is in Pre-Kindergarten.
Cynthia C. Huff, Superintendent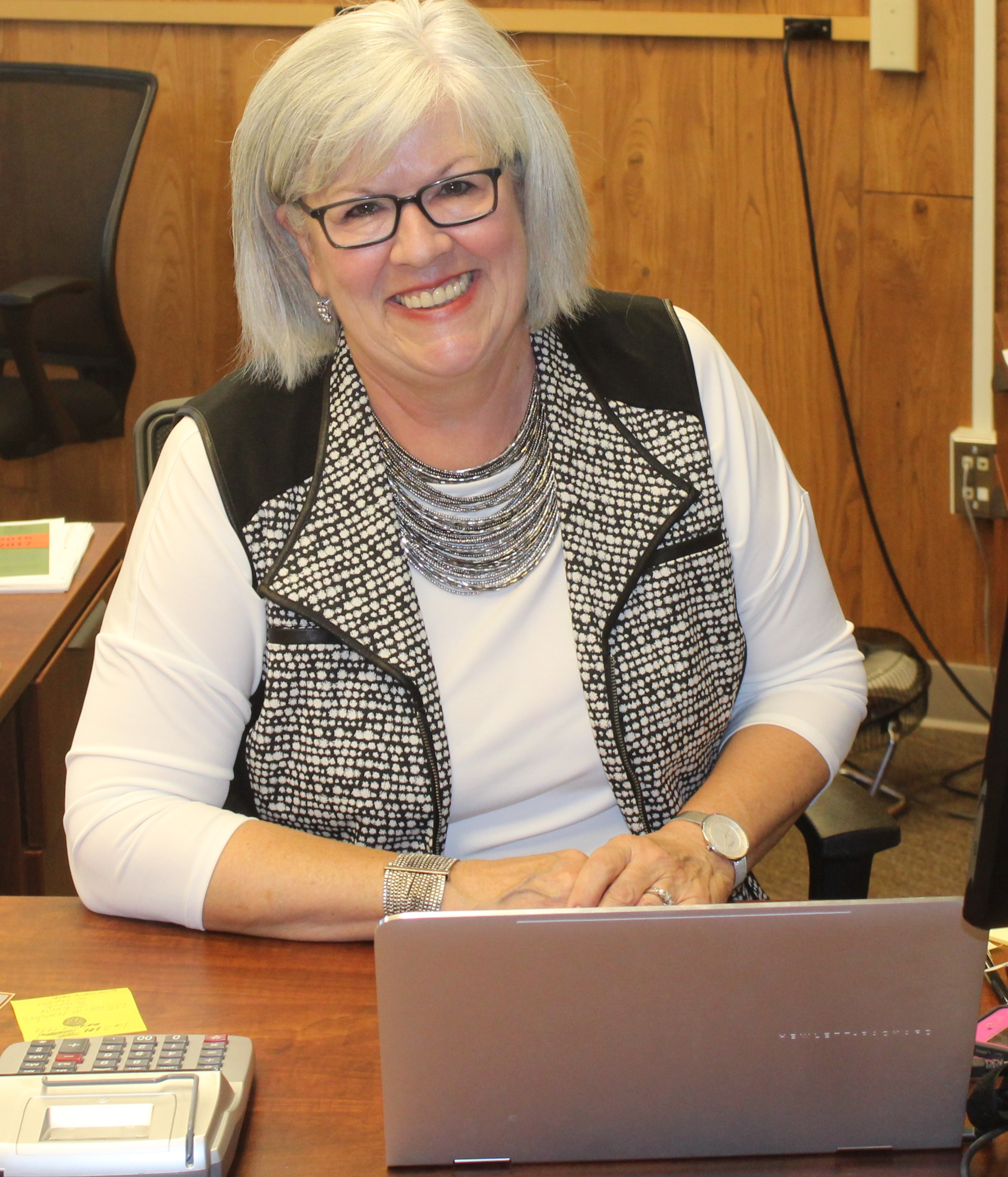 It feels good to be a superintendent again, and I'm looking forward to serving as an interim superintendent for the Maywood Public School District.
Having spent over 30 years in Nebraska Public Schools, I retired two years ago. When I received a call from Principal Brown my interest piqued. After meeting with the Maywood Board of Education I decided that we would work well together toward common goals in educating the students of Maywood Public Schools, in partnership with current and new staffs.
On a personal note, my husband Tom and I have six children, four grandchildren and a foster son. I began my education career at Trenton, NE, which later became Lakeside Central and now is known as Hitchcock County Schools. I ended my career at Wood River Rural Schools in Wood River, NE. We have a home located just west of McCook, NE.
As an interim superintendent I am looking forward to getting to know students, staffs and patrons of this district. It is my sincere plan to work collaboratively with everyone involved in educating the students of our district.
The door is open, please stop by and tell me of the great things about the Maywood Public School District.