Javier Martinez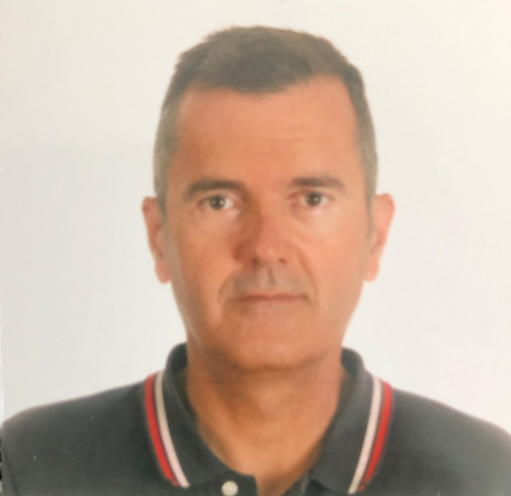 Spanish Teacher
Hello everybody,
My name is Javier Martinez. I am Spanish, from a coastal town in the southeast of Spain, on the shores of the Mediterranean. I have a master´s degree in teaching Spanish as a foreign language and Teacher training in secondary School, vocational and language, specializing in Technology. Furthermore, I have two bachelors´ degree in Civil Engineering and two more master´s degree related to Civil Engineering.
I have worked as a Spanish, mathematics and technology teacher in academies and secondary school for the last 6 years in Spain and the UK.
I am married and I have two children, Alvaro and Javier (12 and 14). I love swimming, traveling and know new people and cultures. I look forward to living this new stage with all of you in Nebraska.
javier.martinez@maywoodtigers.org