When students are away, the hammers, sanders, and saws will play!
MPS saw many repairs and remodeling projects throughout the summer. The following are some of these:
Gym Floor: A big project was the resurfacing of the gymnasium floor. Jaz-Nat Enterprises completed the work which included sanding the floor down smooth to its original surface and applying multiple coats of lacquer. It is so shiny, you can use it as a mirror to brush your teeth and hair before school! In addition, two new basketball backboards were hung, the weight room was reorganized, new rubber flooring was put down, the locker rooms were painted and new stall doors were hung.
Business/Ag Science: An opening was cut through the wall of the Ag. Science room and a new doorway was installed allowing students to enter the home of the new business room without having to walk through the Ag. Science room.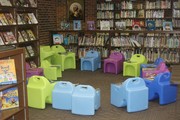 Library: The library has a more open spacious look thanks to removing and changing the shelving and adding smaller tables. There are also new –neon bright- ergonomic chairs for the elementary students, and a large flat screen was installed that will enhance public meetings and staff training.
Preschool/elementary: A doorway and some of the exterior brick siding was repaired. In addition a new mini-sink was installed in the preschool classroom.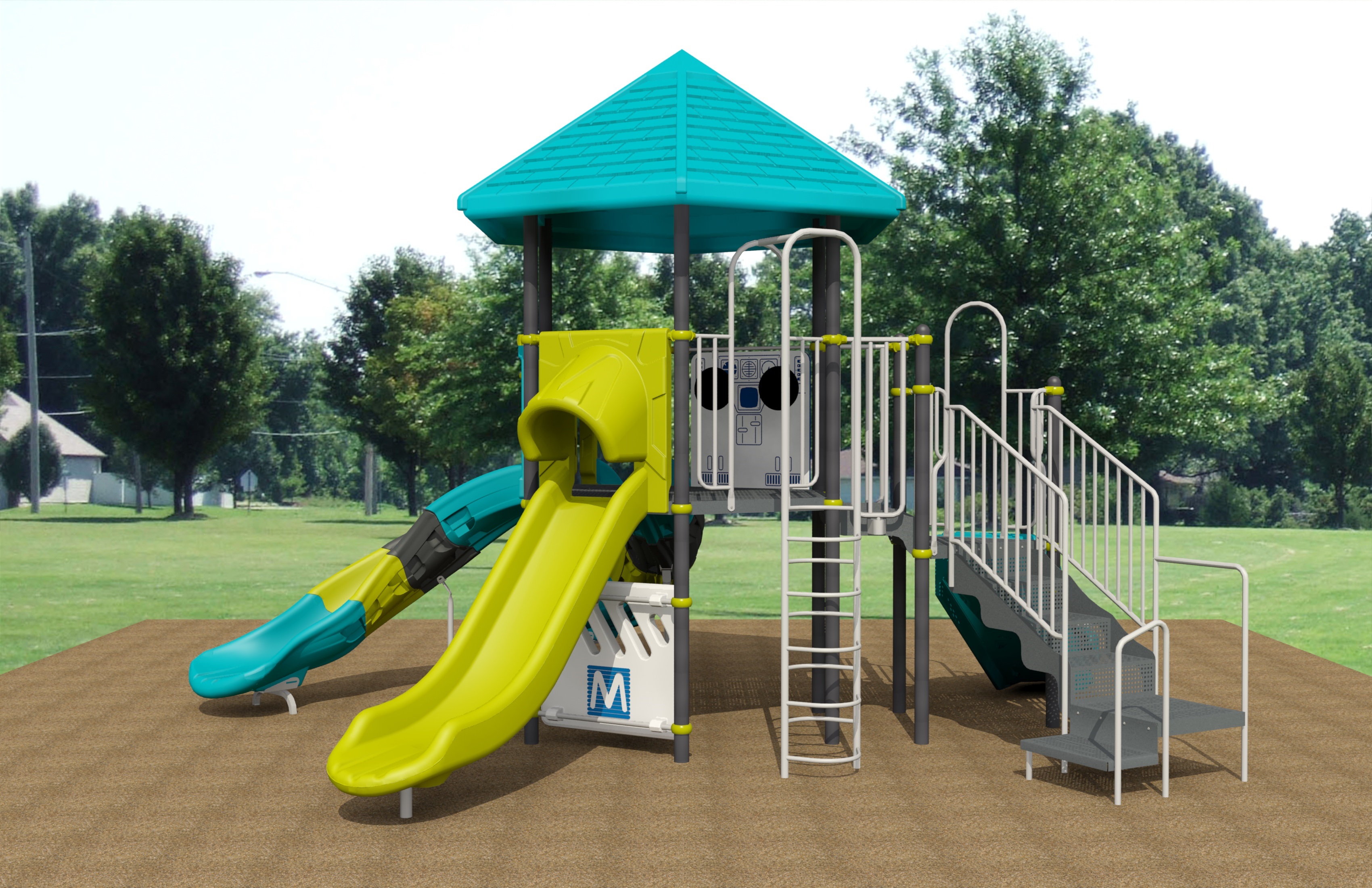 Playground equipment: The board purchased new playground equipment for the preschool playground. Elementary students voted on color schemes at the end of the 2016-17 school year. The old equipment will be removed and the new equipment installed this September.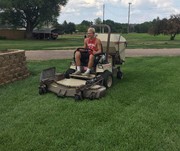 Groundskeeping: The school's grounds have never looked better thanks to them being maintained faithfully all summer by newly graduated Bryar Gerlach. On any given morning- or sweltering afternoon- visitors and patrons could see Bryar on the rider mowing, mowing, and endlessly mowing. The result: a luxuriant lush landscape that would rival any golf course or English estate. Thank you, Bryar, for your tireless work and for making the school grounds a showcase! When you're out and about or walking the halls of Maywood Public School, take note of these great improvements!